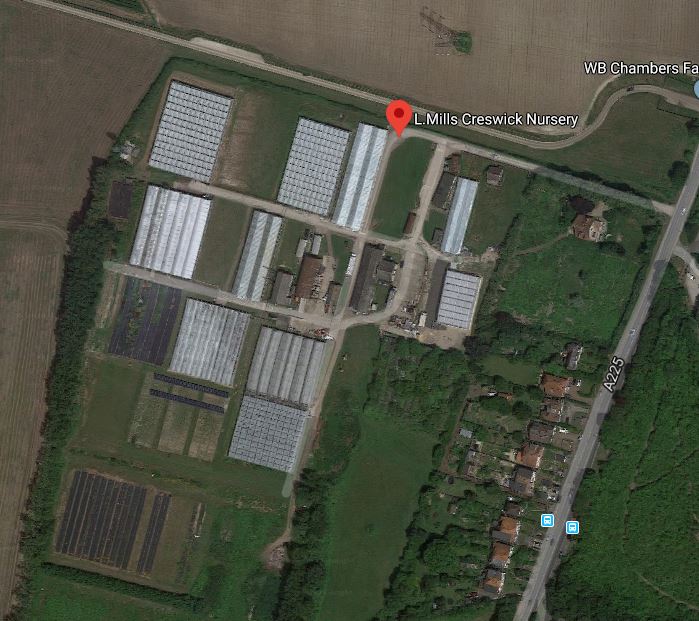 L.Mills is a fourth generation family business founded in 1907 by Luther Mills.
Originally having nurseries in Jersey before 1940 and Welling in Kent up until the 1960's, growing vegetables and cutflowers during this time, along with the current site near Dartford from the 1930's.
The nursery is now consists of 12500 m2 of modern glass, 2500 m2 of modern polythene tunnel and extensive outside production areas all on a 10 hectare site growing Bedding and Pot Plants.
The nursery specialises in Contract growing and supplying prestige clients in London and the South East of England, being Garden centres, Landscape customers and Private Estates, who require the highest standards in their plants.
We are very aware of the increasing move towards environmental sustainability and now produce all our products in peat free compost and fully recyclable pots and containers.
Covent Garden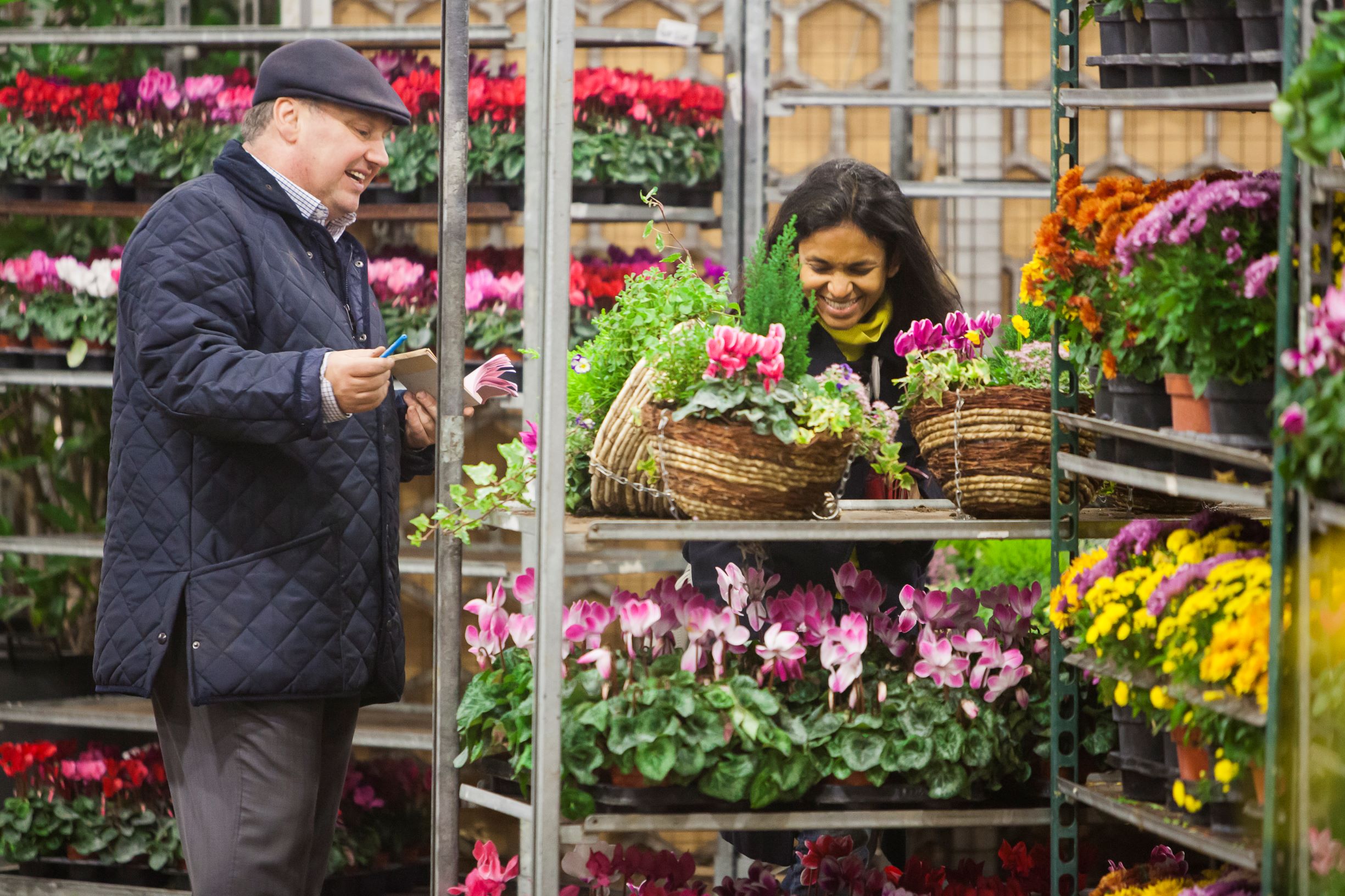 We also supply our stand in Covent Garden market with our complete range of products. We are in fact the only British Grower selling our own produce in the flower Market and have been in Covent Garden market for over 100 years.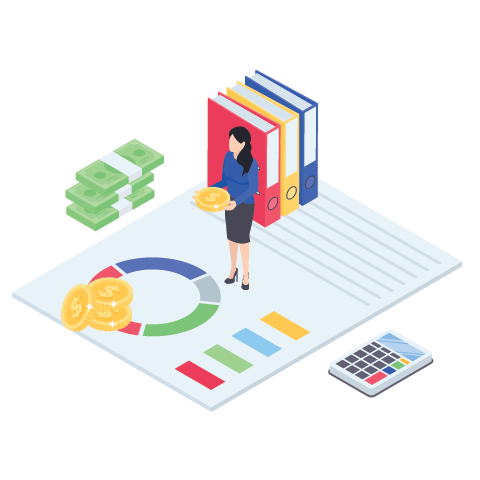 Retail Centre
Several years ago we also set up a retail centre to sell our products direct to the general public.